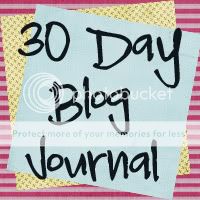 Day 13 - a fictional book
As I talked about before, I just recently started reading again... yes, it's been ages since I picked up a book for my enjoyment and not related to nursing stuff. I don't really have a favorite fictional book, but these 2 are most current reads and were great!
I finished the first book yesterday (on iBooks on the iPhone) and immediately bought the second book (gotta love iTunes!) and finished the second one today. I couldn't put them down!
Day 14 - a non-fictional book
I already talked about this being my favorite book right now so I'll include it in the non-fictional book category as well! Can't wait to see the movie!