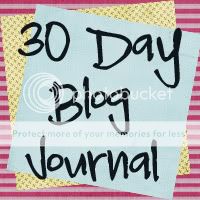 Today is Day 4 of the 30 day Blog Journal and today's topic is...
Your favorite book!
Until this year, I honestly couldn't tell you the last time I had sat down to read a book. Thanks to a book club that was started at work I talked about
here
, it got me in to reading again and I haven't been able to stop. I talked about the books I have been reading
here
but my favorite that I have read so far is Eat Pray Love. I think everyone who reads this book loves it and I am so excited that in about a week it will be out as a movie as well!