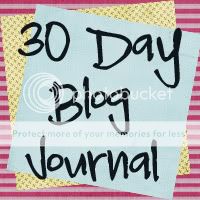 Day 15 - your dream house
This is an absolutely, in my dreams house...
I love these kitchens...
I love the antiqued cabinets!
I love these master suite pics...
And those french doors in the master suite would open out to this...
Day 16 - a song that makes you cry (or nearly)
Who doesn't love George Strait in Pure Country...? I absolutely love this song and really listening to the words just gets to me...
Day 17 - an art piece (drawing, sculpture, painting, etc)
umm, yeah, I have no idea what to put in this category. I wish I had something that I made in art class in middle school to take a picture of, but it's at my mom's house framed :) I'm not a big "art" person. Sure, I have stuff in our house, but it's nothing famous or anything to speak highly of. So, I am going to leave it at that...
Day 18 - my wedding/future wedding/past wedding
I haven't had my wedding yet, but it will consist of this...
Yup, we'll be on the beaches of Jamaica, Mexico, Key West of Hawaii getting married one day...ahhhhhh